EverAgeless Stores Opening Soon!

We are in the process of building out our lineup of Stores providing high-value merchandise and services:
EverAgeless Stores:
Antiaging
Weight Loss & Fitness
Brain Fitness
The EverAgeless Traveler
EverAgeless Luxury Gifts
EverAgeless Sports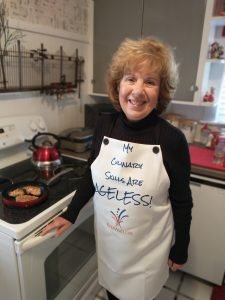 We will launch each Store as soon as we can - be sure to register (Complete form on the right) to receive our Newsletter and eFlash Savings Alerts... and receive notification when launches are announced.
In the meantime, visit our EverAgeless Brand Store to view a wide range of branded merchandise to express your dedication to an ageless life.