This section is about one of the most serious challenges our aging population faces today – Elder Care. This is a topic which dominated our family's life for several years, so it's very personal  to us.
We dealt with it all – long term care options, nursing home, home health care, Alzheimer's, hospice, long term care insurance, financial assistance…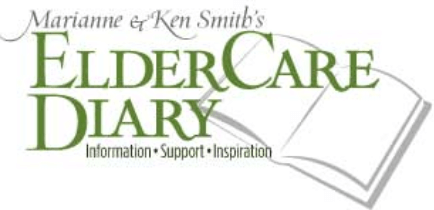 "My Elder Care Diary" is one family's personal experience coping with the challenges of caring for three aging parents over two very difficult years… sometimes overwhelming, sometimes heartbreaking, sometimes intensely fulfilling.
This Elder Care Diary is our day-by-day experience as the challenges intensified.  It provides an opportunity to share experiences, support and inspiration for the millions who share this challenge.
We, hopefully, are also providing perspective to the 78-million baby boomer generation for whom this challenge will become a defining part of their lives in years to come – and for whom the message here is to PLAN, PLAN, PLAN!
Elder Care Resources Directory…
Researching on the internet reveals that relevant information is fragmented in so many different places. So we have included here our own research and analysis of alternatives to help you in your planning – including a comprehensive Elder Care Resource Directory with hundreds of resources and links.
Check out our "Elder Care" You Tube Channel filled with informative and inspiring videos about elder care. From info on caring for elderly parents to senior care tips and elderly care resources, these videos will be a valuable asset in dealing with your eldercare issues.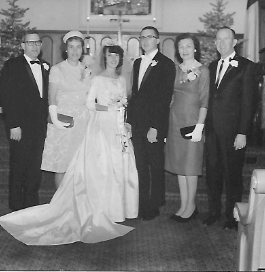 Most of all, this is a tribute to our parents who struggled defiantly to give us a chance to aspire higher and lead fulfilling lives.  This is our chance to give something back in their honor and, hopefully, make a difference.