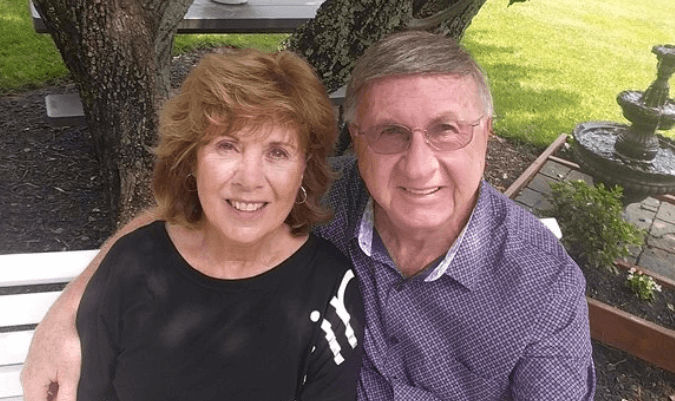 It's been an exciting launch!
Hi! We're Marianne & Ken Smith, founders of EverAgeless.com. This EverAgeless Website & Blog is a passion project that arose out of the hunkering-down isolation hiding from Covid-19. Definitely too much time on our hands! But it's been a rather profound time for reflection. For both of us, at age 77, it's a slightly crazy time to be starting a project like this... but why shouldn't we?!
We've always aspired to live an ageless life... unconfined by age (or anything else). We've experienced lots of challenges, successes, failures, disappointments and, about to celebrate our 56th wedding anniversary, lots of love and boundless joy. So we thought it would be fulfilling to share some of the wisdom that comes from a lot of history... and share our passionate advocacy for living AN AGELESS LIFE.
In the About section... you'll find our Life Story (We invite you to share YOUR Life Story with the EverAgeless community, too), as well as lots of information and inspiration about "agelessness" - plus relevant merchandise in our EverAgeless Stores
So we hope you enjoy The EverAgeless Website & Blog. We'll update and post as often as we can.
And please share your comments, suggestions and Life Stories with us and the entire EverAgeless community.
Welcome! We're here to help!